Tweet
.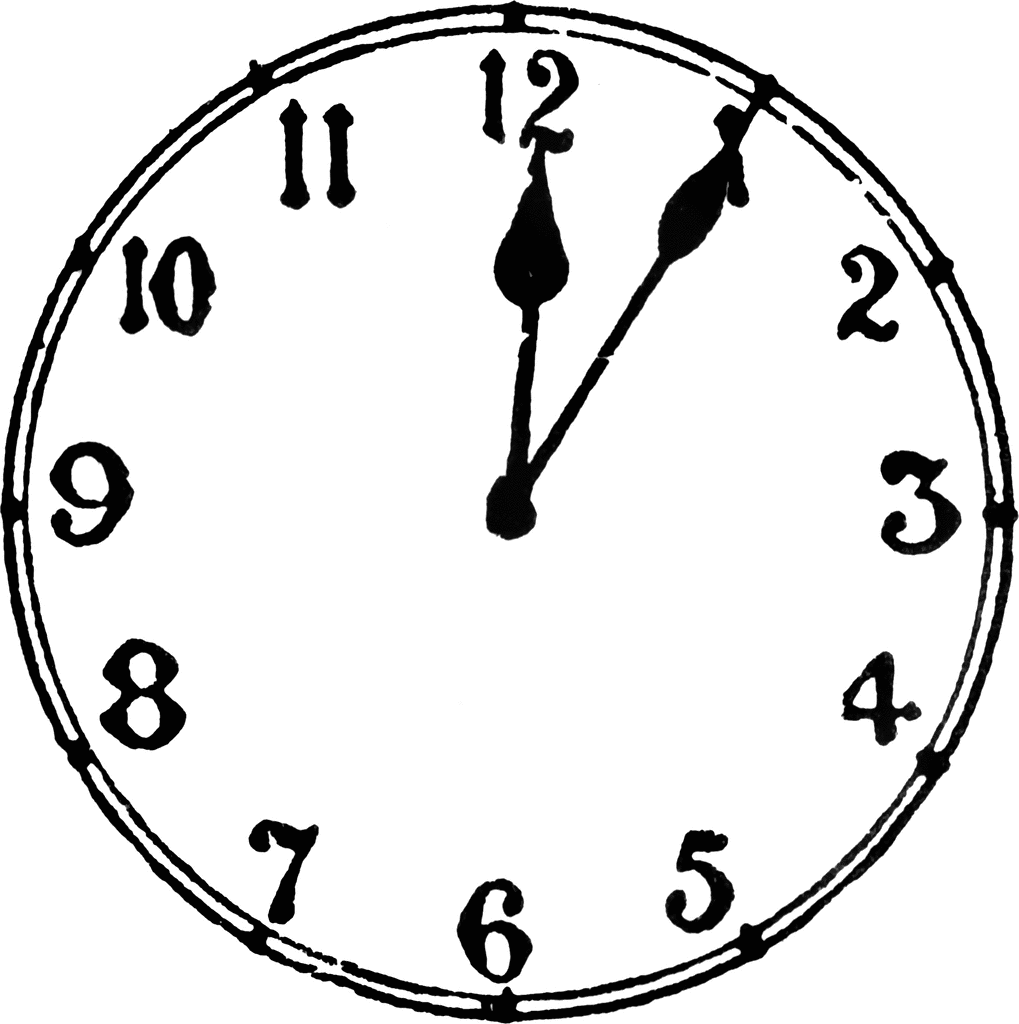 I just thought you might like to know that I created the entire universe about five minutes ago. (Six, considering how long it took you to read to this point.) "Yeah right," you say. See? I made you say that. "What about all my memories?" you ask. Simple: they're not real. I made them up. I created all kinds of little things for you all to discover, such as rings in trees indicating their age, sedimentary layers in the Earth indicating its age, and I even gave you all belly buttons, even though none of you were born. Why? Because that's the world you expect to find.
Why am I telling you this? Because a select few of you - those who are reading this now, in fact - are special beyond measure. I put within you a compulsion to come here right now so you would know the truth about the world in which you live.
Why would I go through the trouble of creating an entire universe and then take no care to ensure my own place at the very top? Who's to say I haven't? But I would like for the rest of the world to think so, and it is not for you or them to question that. Just accept it, and commence to accomplish the secret mission which I have assigned to you. You will find it hiding in your subconscious, not far from where I put the compulsion to come here 8 minutes ago.
I suppose you may wish to see proof I accomplished this feat. I'll provide it, but only as reward if you can prove I didn't do it. Remember, I made everything, including your memories. You have not actually done anything you remember doing; it's all an implanted memory to give you the illusion of free will.
Be good, convert the masses, and praise me once in a while, huh? I'll be watching.
.