Tweet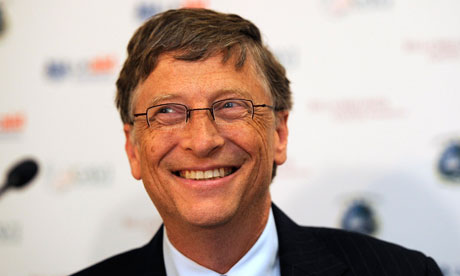 The other day, I made the case that playing the Lottery was a losing proposition, but I also promised there might be a better way to win a lot of money.
About three years ago, I came across
a casino scam
, and explained how not to fall victim to it. However, it occurred to me that the Roulette wheel is better odds than the Lottery, and you can play with the same amount of money, $1.
The Lottery has about a 50% payback, which means that over the long term, for every $1 you spend, you get back 50 cents (before taxes). You could restrict your purchases to only those jackpots which exceed 100%, but it already takes thousands of years to win, so there's no point in that.
One day when I was in a casino, I saw the number 12 come up 4 times in a row, and I wondered, if I had put $1 on 12 and let it ride all four times, how much would I have won?